Rogers-O'Brien Construction (RO) is a proud partner in shaping campus life at The University of Texas at Austin. With five projects in West Campus, RO helps to provide UT students with high-quality housing to enhance their college experience. Projects include: Ion Austin, Lark Austin, Villas on Rio, Torre, and College Houses Super Co-Op. Villas on Rio and Torre are slated for completion in 2021.
Each building brings unique design elements to the table, with exciting and luxurious amenities. Students are sure to find an apartment space that suits their personality and needs. The best part? It is all within walking distance to UT's campus. Residents are steps from the football stadium, classrooms, dining halls, and more. The residential spaces provide a comfortable space for students to relax, while amid an urban and bustling environment.
RO is proud to have partnered with Rhode Partners on Ion Austin, Lark Austin, Villas on Rio, and Torre. As well as Cotera + Reed Architects on the College Houses Super Co-Op. A special thank you to Parallel Company, Scion Group and Villa Rio, LP. for trusting Rogers-O'Brien as their premier builder.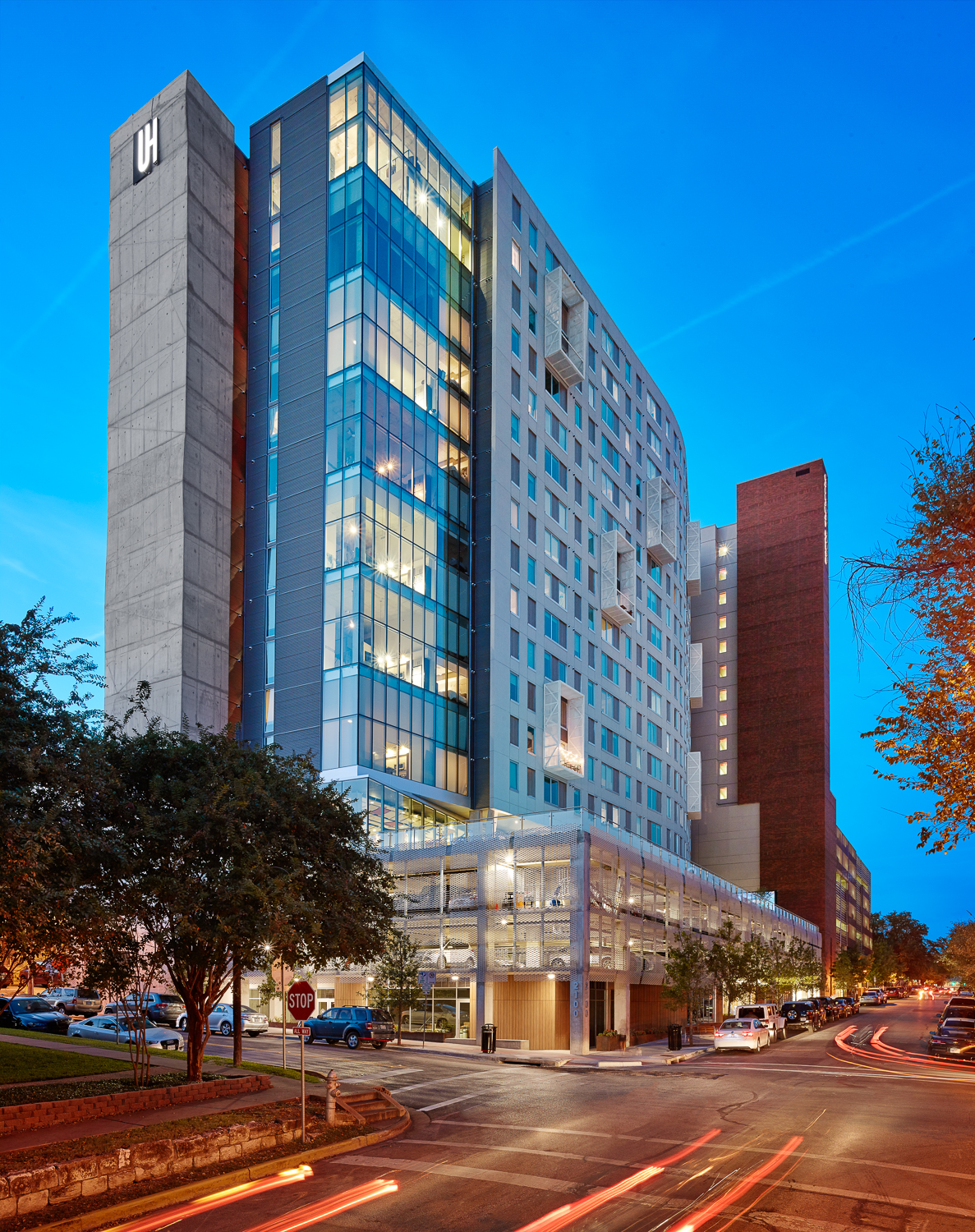 ION AUSTIN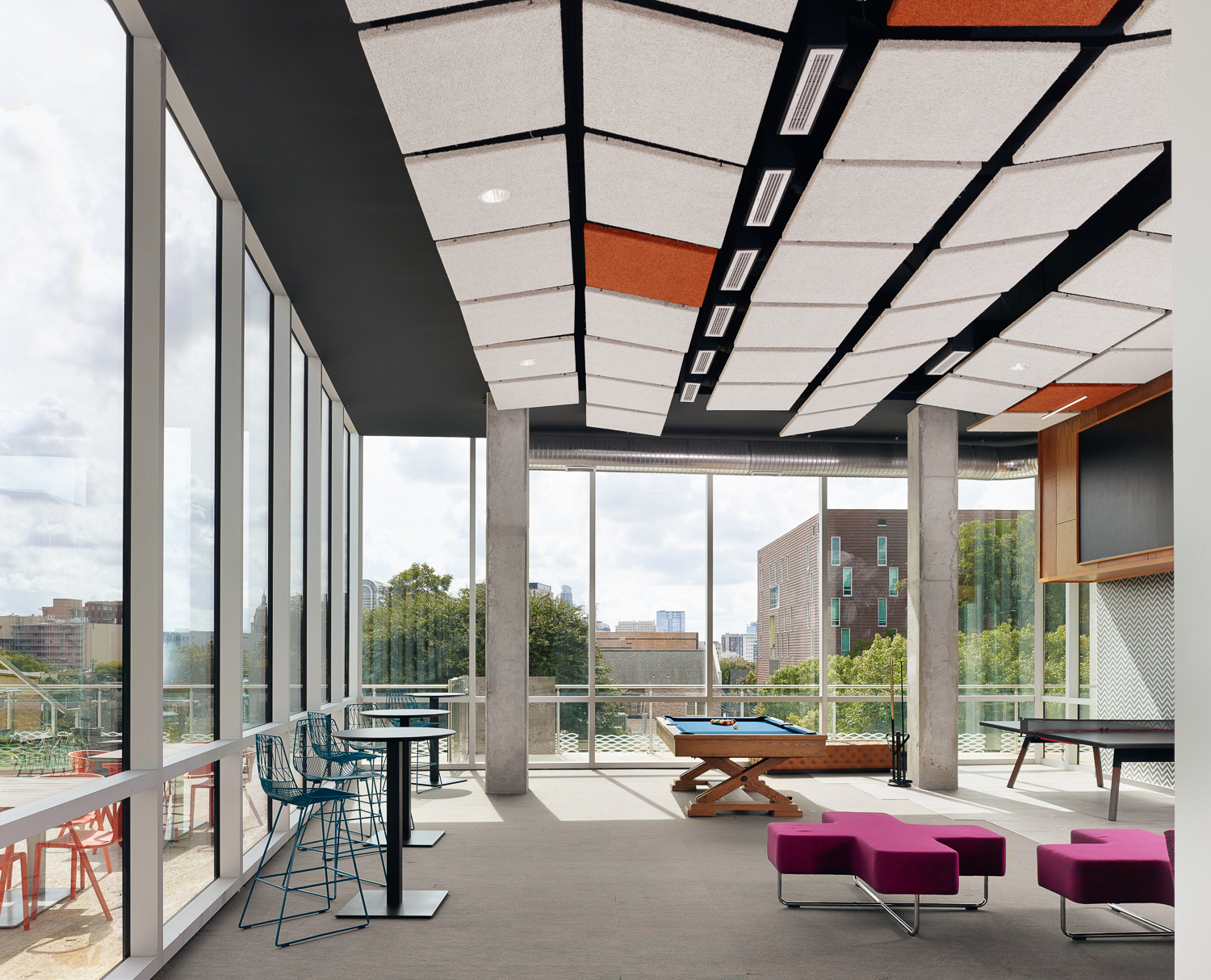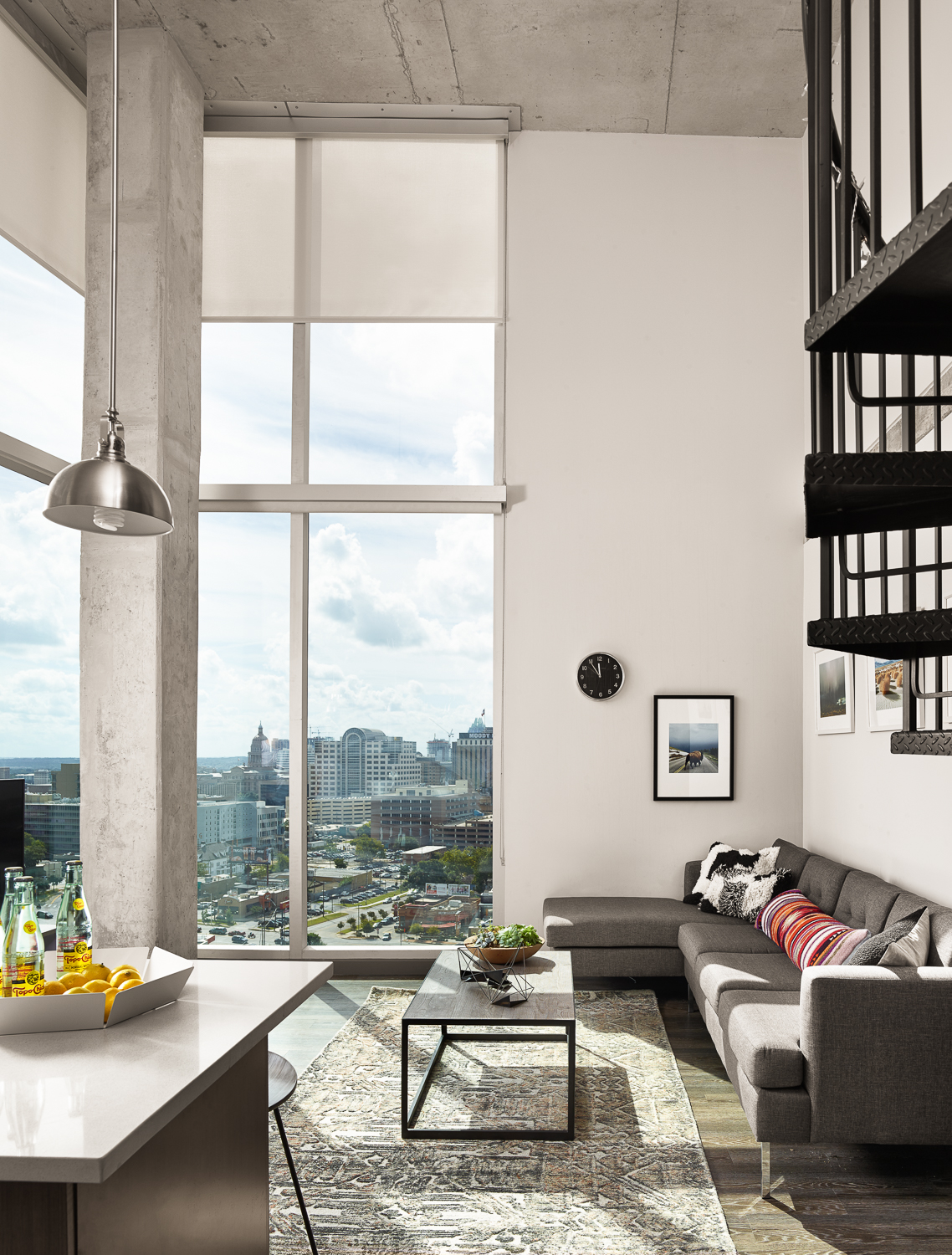 LARK AUSTIN