Highland Park Presbyterian Church
Highland Park Presbyterian Church
Architect: Omniplan Inc.
Owner: Highland Park Presbyterian Church
Rogers-O'Brien is currently working on the Highland Park Presbyterian Church campus. The scope of work includes the demolition of an existing four-story building, three floors above grade and one floor below. This building will be replaced with a more efficient five-story building that will have two floors of below grade parking, totaling 180-parking spaces. The three above grade levels will feature a flexible worship space, choir practice area, library, classrooms, and church administrations areas. The project scope also includes a small addition to the existing school, expanding classroom space and reconfiguring current classrooms, as well as renovations to increase efficiency in public areas, including bringing restrooms up to current code. The anticipated completion of this project is late 2020.
Project Details
Total SF
Five Story Building
180 Parking Spaces
Flexible worship space, library, classrooms, and church administration
Demolition and renovation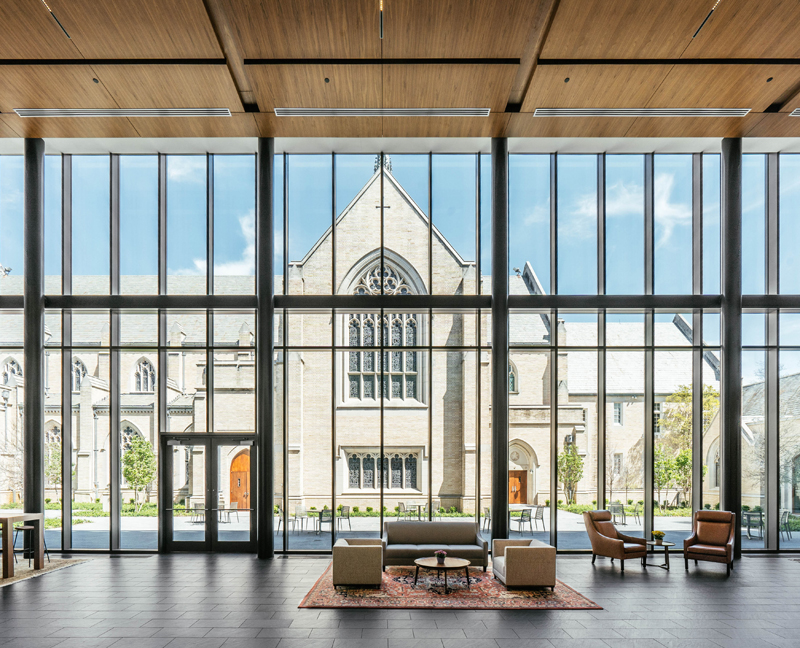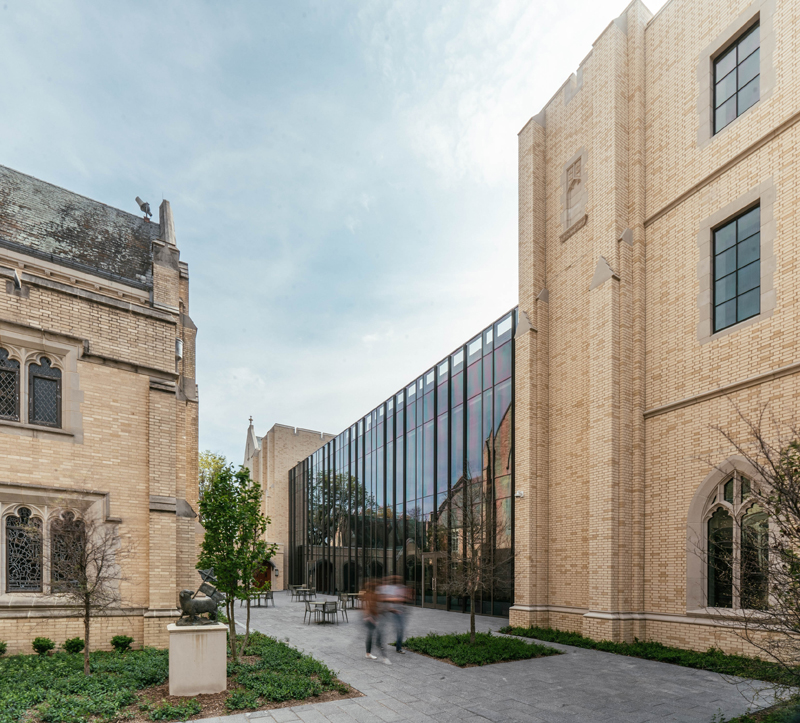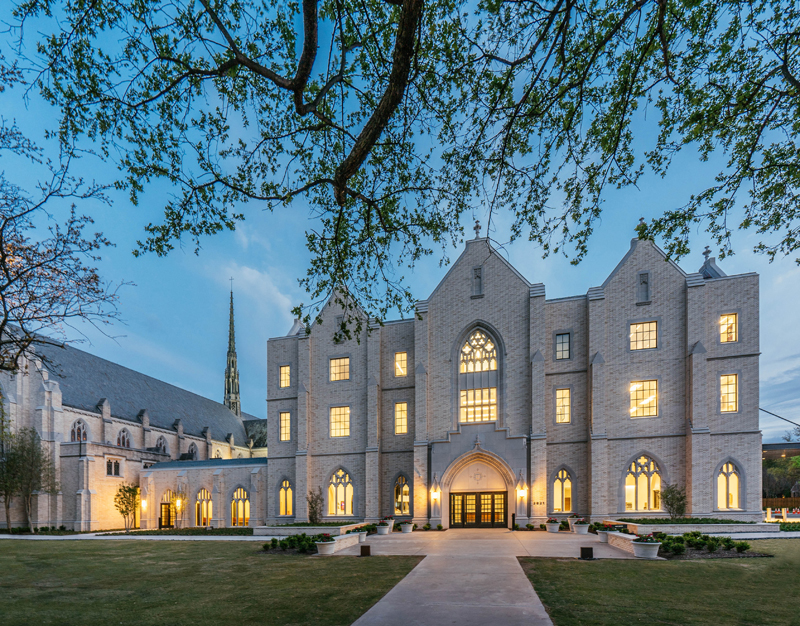 Space to Worship