Lamb of God Lutheran Church
Lamb of God Lutheran Church
Architect: QUORUM ARCHITECTS INC.
Owner: LAMB OF GOD LUTHERAN CHURCH
The new space consists of a 38,000-SF addition, including a new 6,500-SF fellowship hall and recreation center. In this space, there is a full stage ready for performances, lectures, dinners or contemporary worship services. A full kitchen was also needed to accommodate large fellowship dinners. Recreational needs were addressed with a full-size basketball and volleyball court, along with new locker rooms and a secure child care area. New offices for staff freed up existing space for adult education and a dedicated youth classroom and worship area. The church's long-awaited vision for an expanded, functional and beautiful space became a reality.
Project Details
STAFF OFFICES
FELLOWSHIP HALL AND RECREATION CENTER
CHILD CARE AREA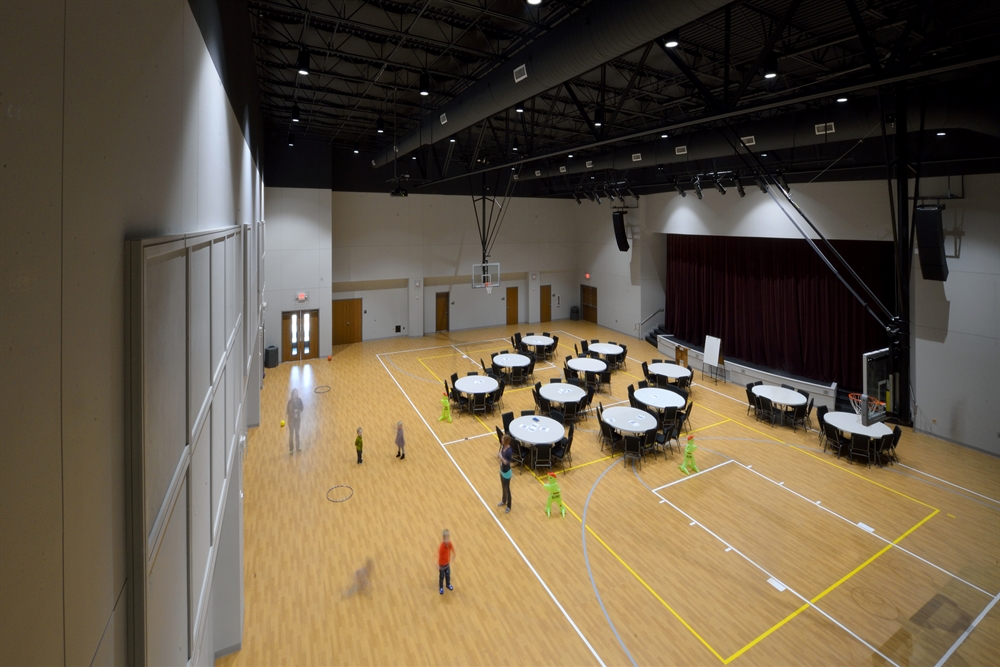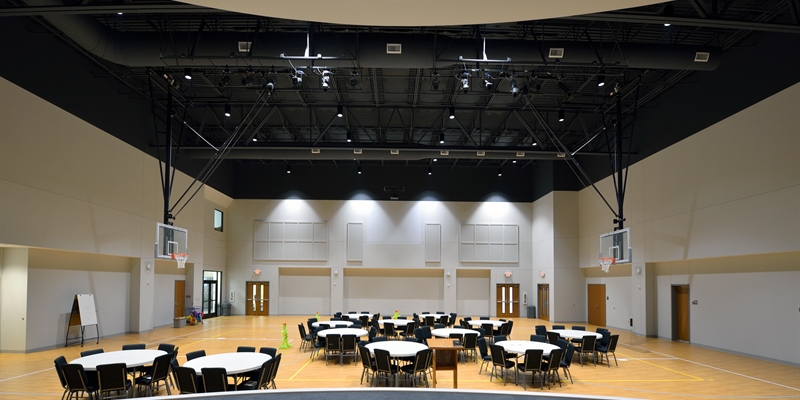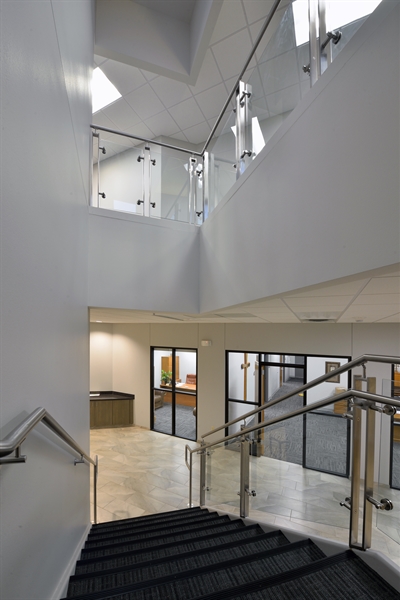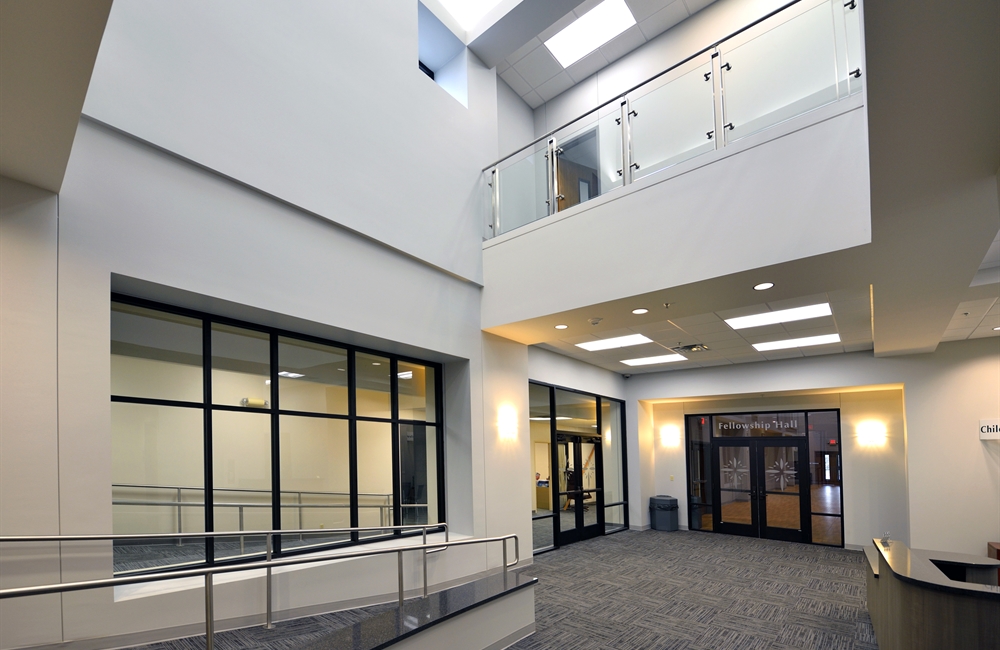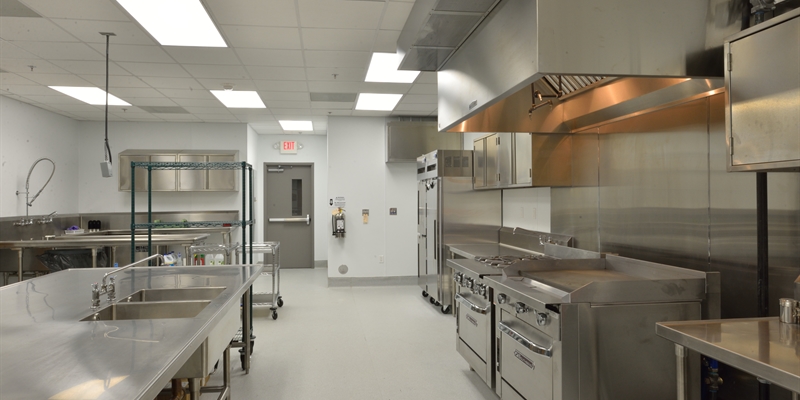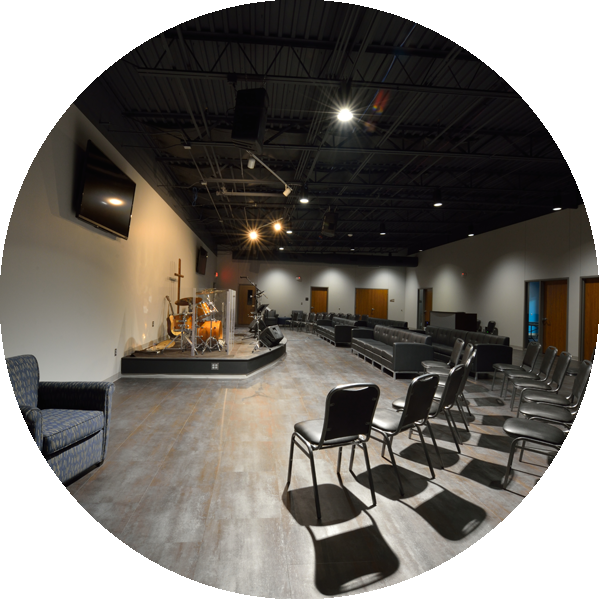 Space to Worship