Ardan West Village + Hilton Canopy Hotel
Ardan West Village + Hilton Canopy Hotel
Architect: GFF ARCHITECTS AND WDG ARCHITECTURE
Owner: FOREST CITY TEXAS AND CITYPLACE COMPANY
Ardan West Village, also known as Block 7B, is a mixed-use tower in Dallas' Uptown West Village area that includes a 23-story, 389-apartment-unit and residential tower with a six-level parking garage. This residential tower was designed by GFF Architects.
Hilton Canopy strategically selected Dallas to open the fourth Canopy Hotel in the country. The hotel is a part of the 2.6 acre site and is comprised of five-stories and 150-rooms on top of a three-level parking garage. Designed by WDG Architecture and as a second phase to Forest City's successful 3700M tower, also in West Village and a RO project, this building features 23,000 SF of retail space for a building total of almost 1 million SF. The Uptown entry includes vintage bricks from McKinney Avenue and a refurbished piece of the M-Line Trolley. Two suites, starting at 830-square-feet, are named Travis and Cole. Each features separate living areas and balconies.
Forest City's vision for the residential tower was to take another step forward in the quality and sophistication of what is being offered to their residents. The intersection of the two wings of the L-shaped tower is marked by a bold glazed shaft which ends in a lantern of light above the penthouse floor. The building is the tallest residential tower in the district.
Project Details
A 150-ROOM for Hilton Canopy
389 APARTMENT UNITS for Ardan West Village
23,000 SF of retail space
Hilton Canopy Hotel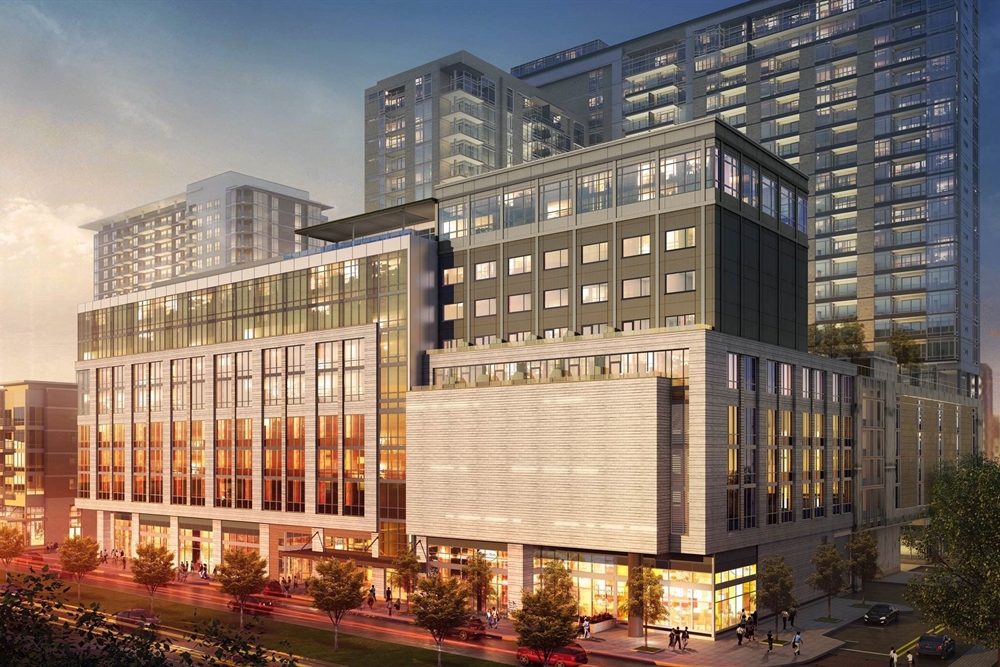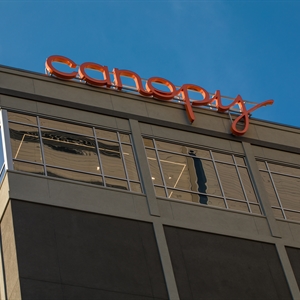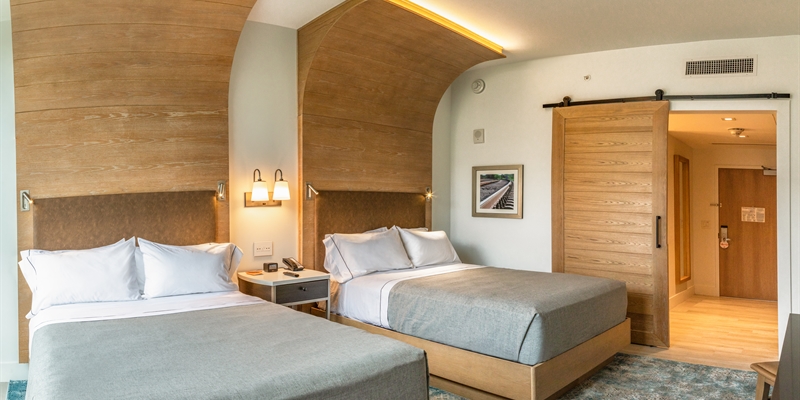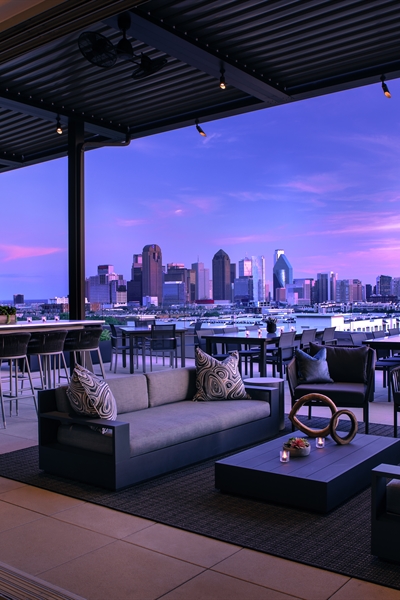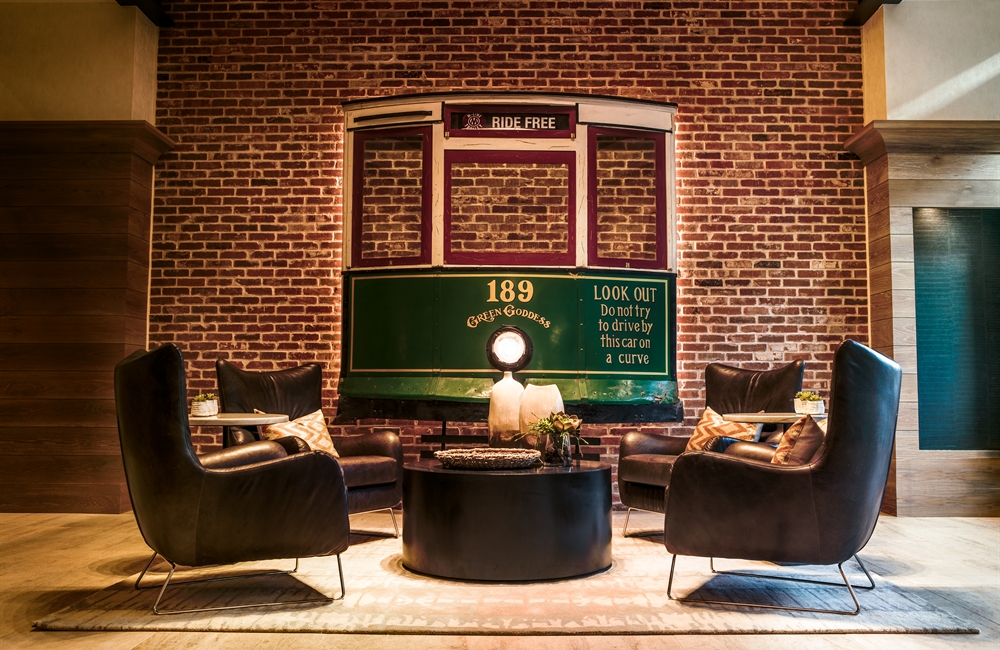 Ardan West Village Residences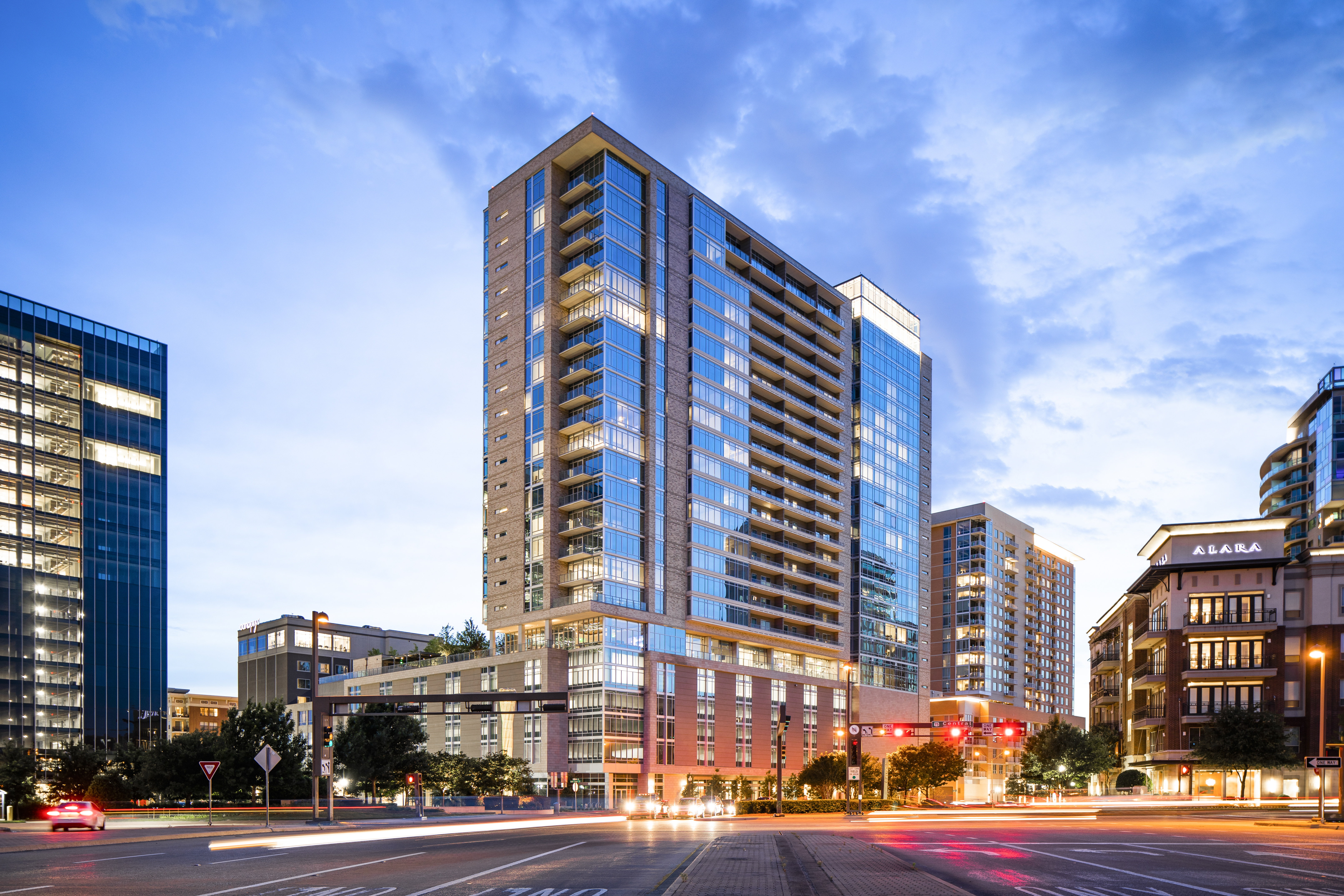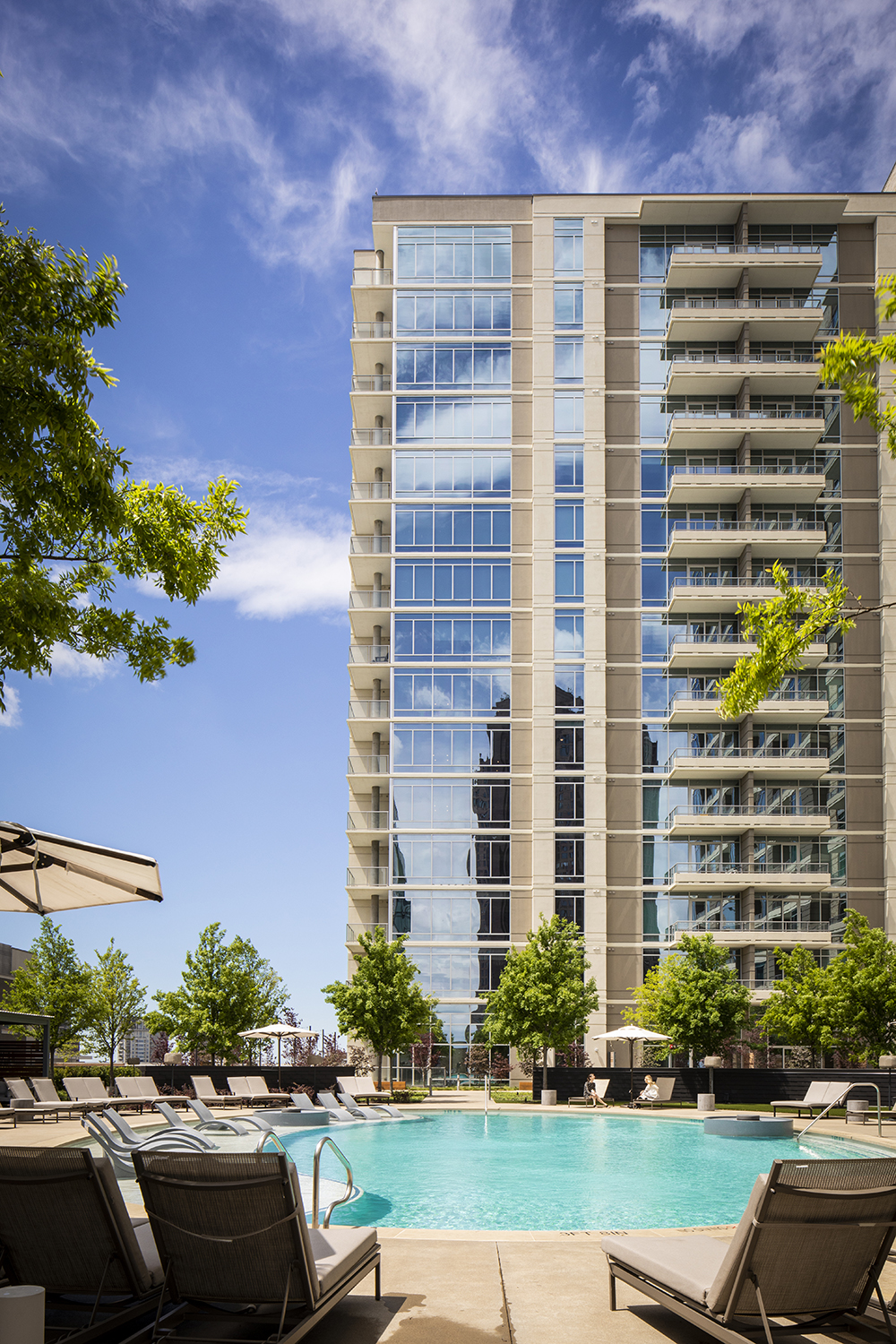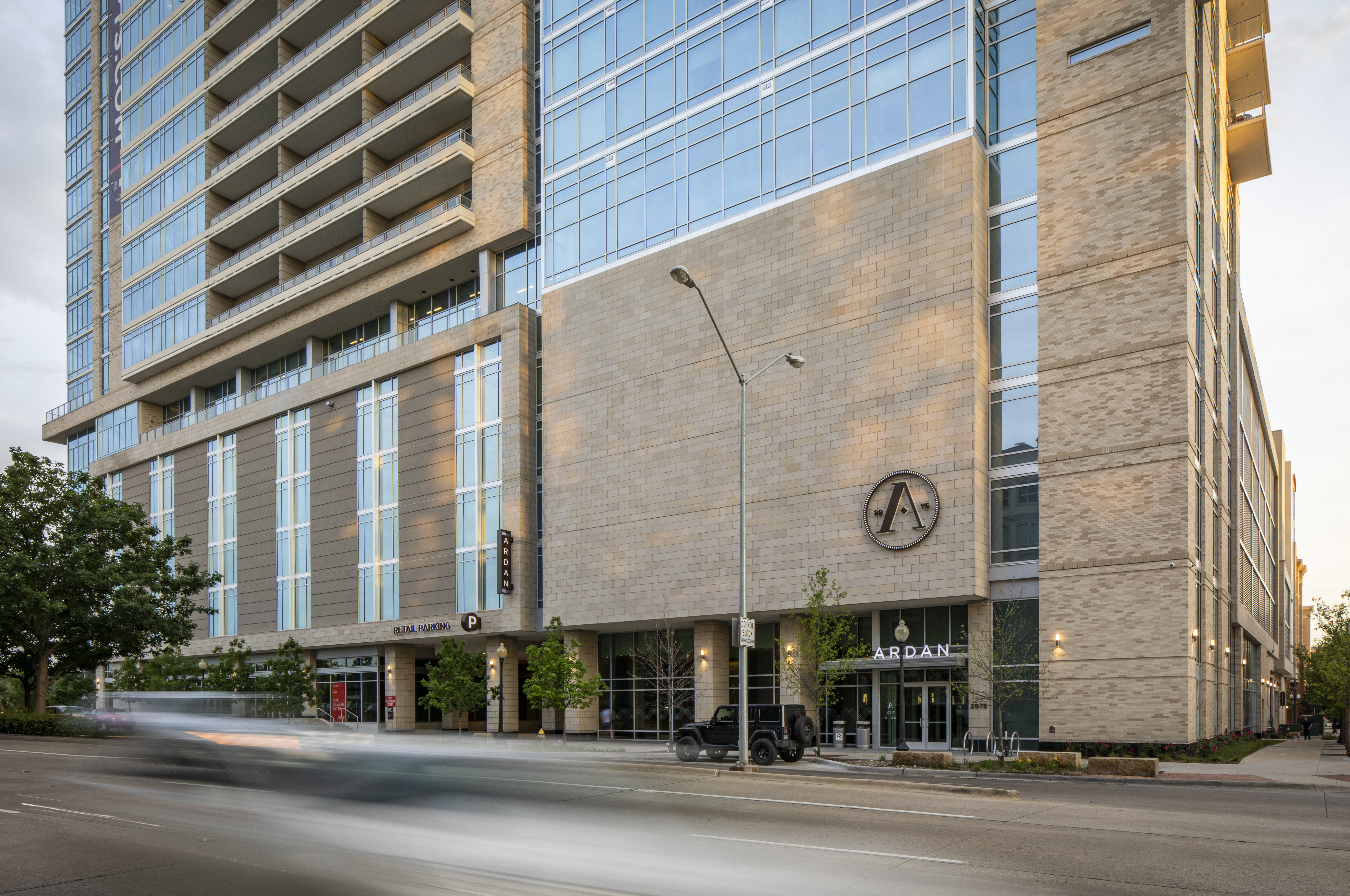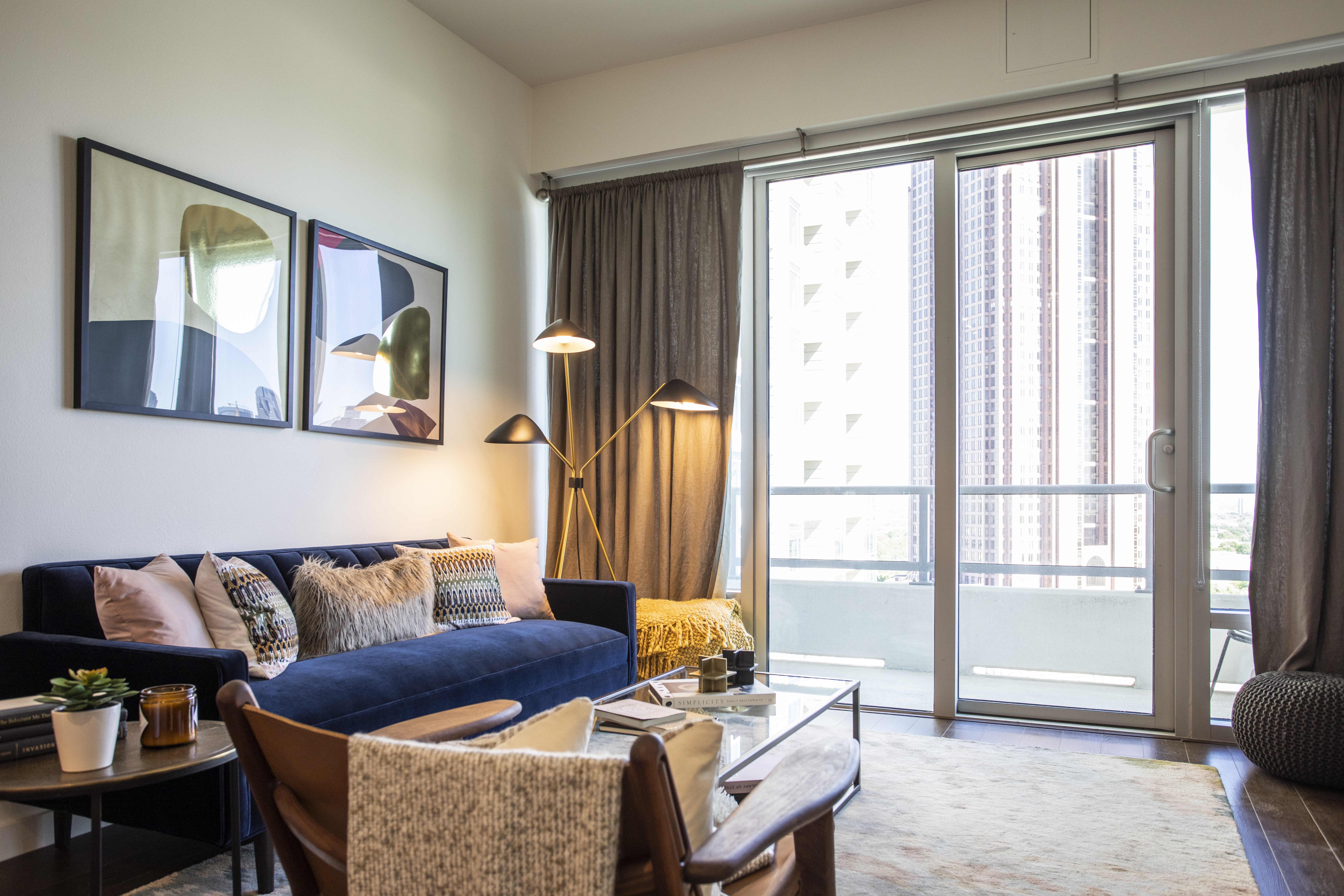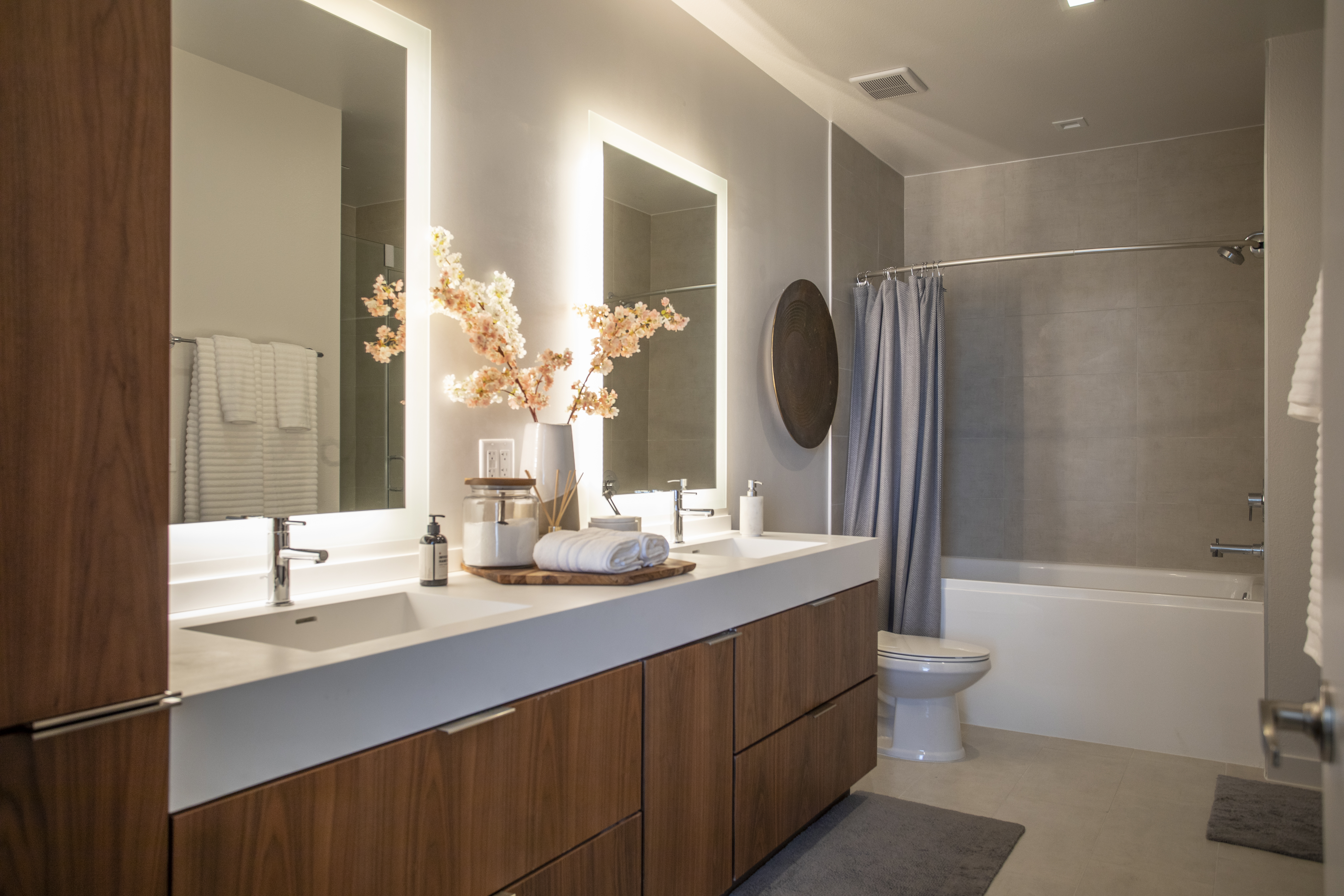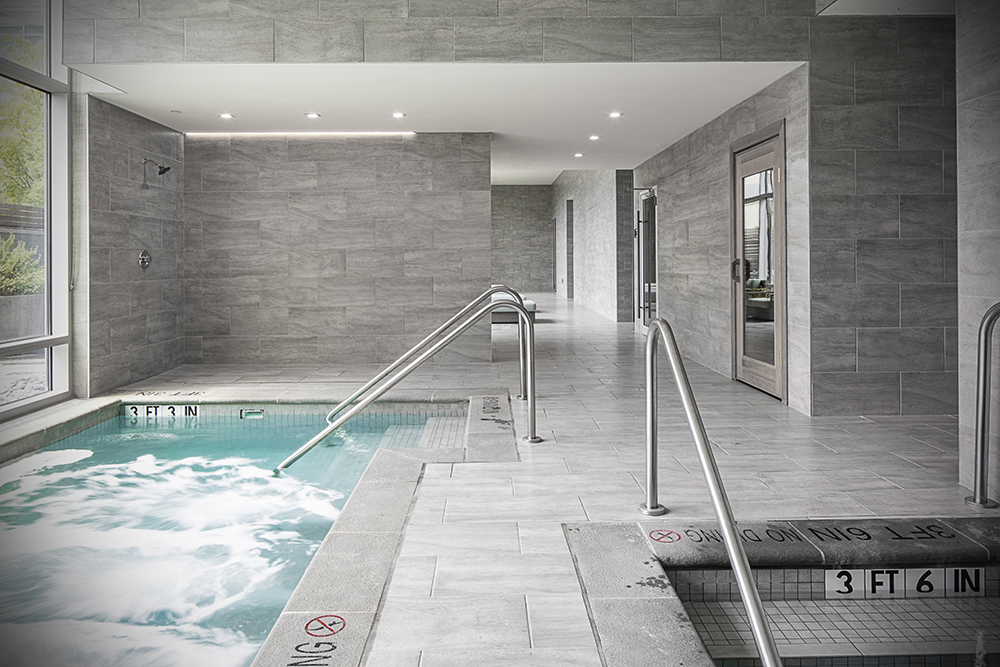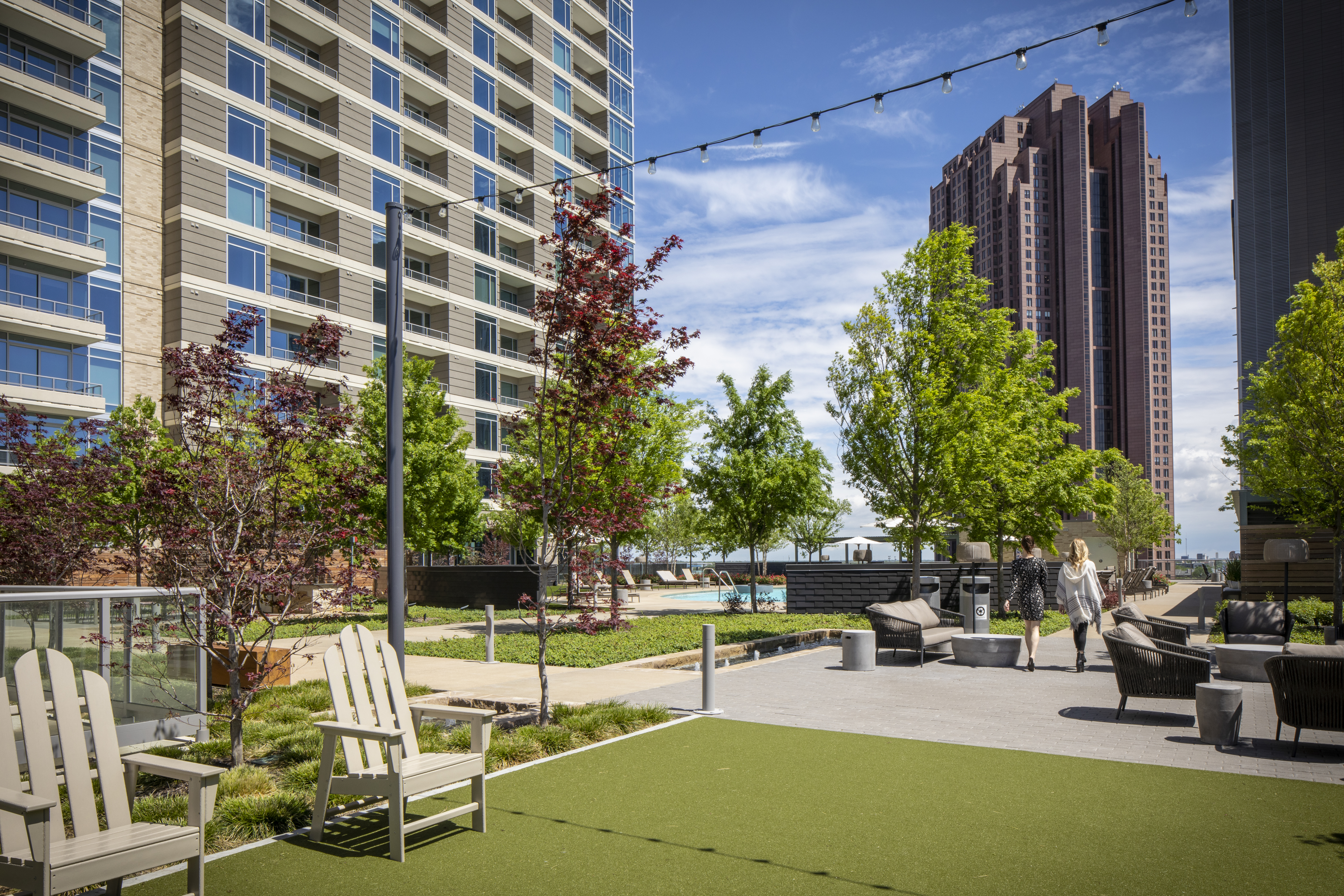 Space to Live