Commodore Perry Estate
Commodore Perry Estate
Austin, Texas
Architect: Clayton & Little Architecture
Owner: Woodbine Development Corp.
The Commodore Perry Estate is a historic landmark in Central Austin. RO has been chosen to renovate the existing Perry Mansion and Chapel, and build a new 44-key hotel and stand-alone restaurant on the 10-acre site.
Originally built in 1928, the estate is packed with history. The almost 11,000 square foot mansion was once home to Edgar and Luttie Perry, and was then a Catholic girls school. RO takes pride in its task to preserve the architectural and historical integrity of the estate, while making it a destination for locals and tourists alike.
Project Details
63,000 SF
44-key hotel
10-acre site
Currently Under Construction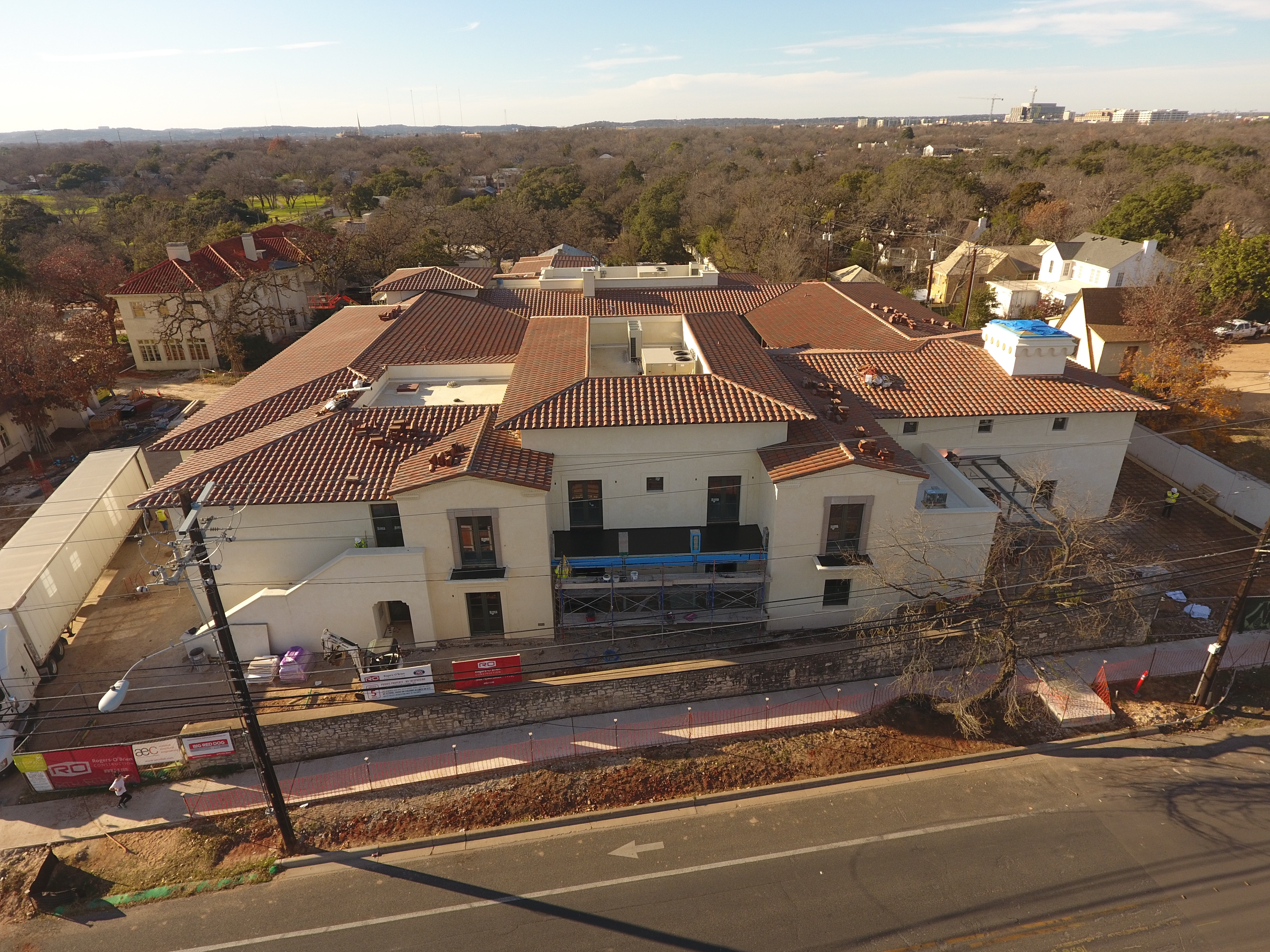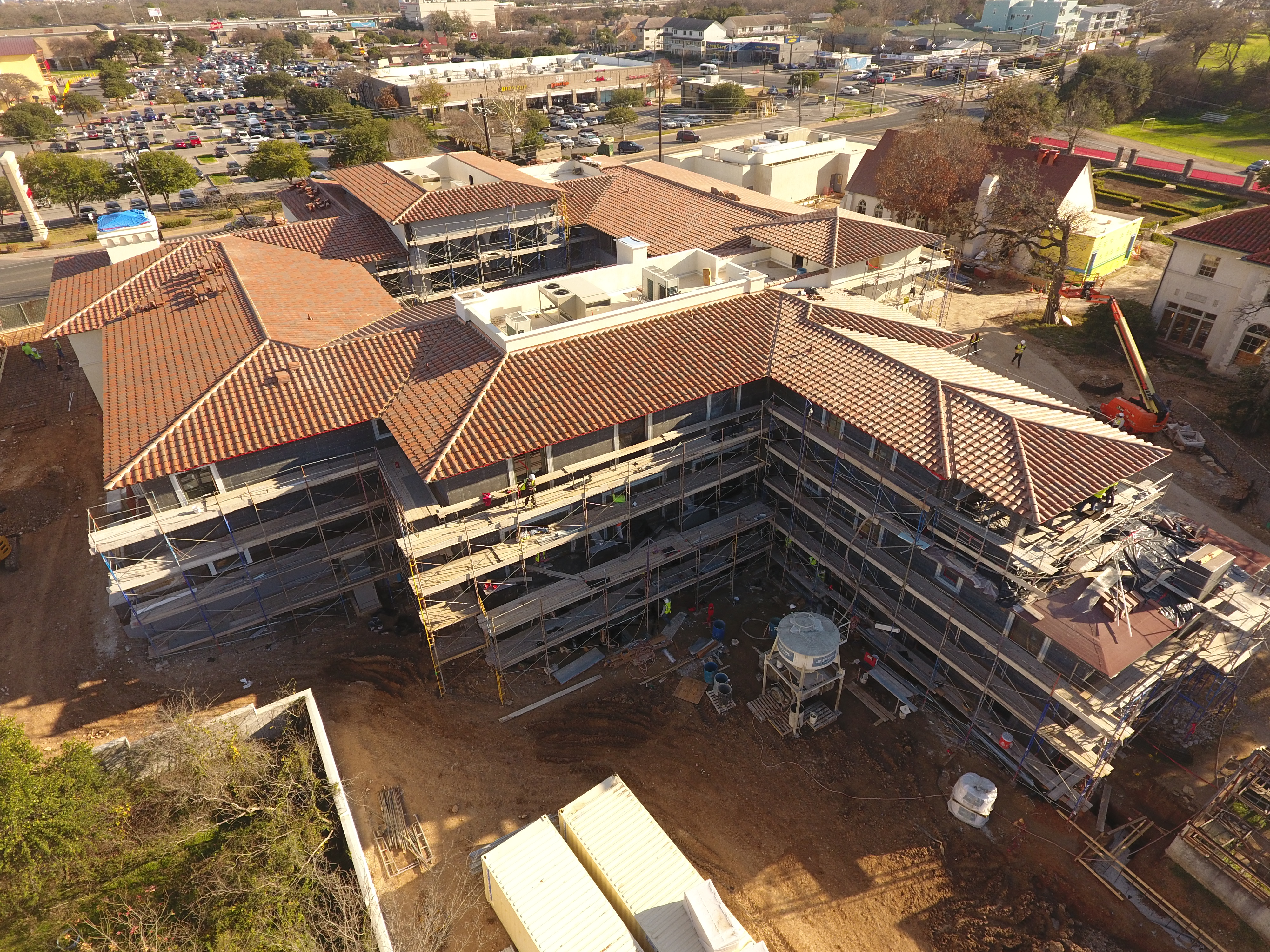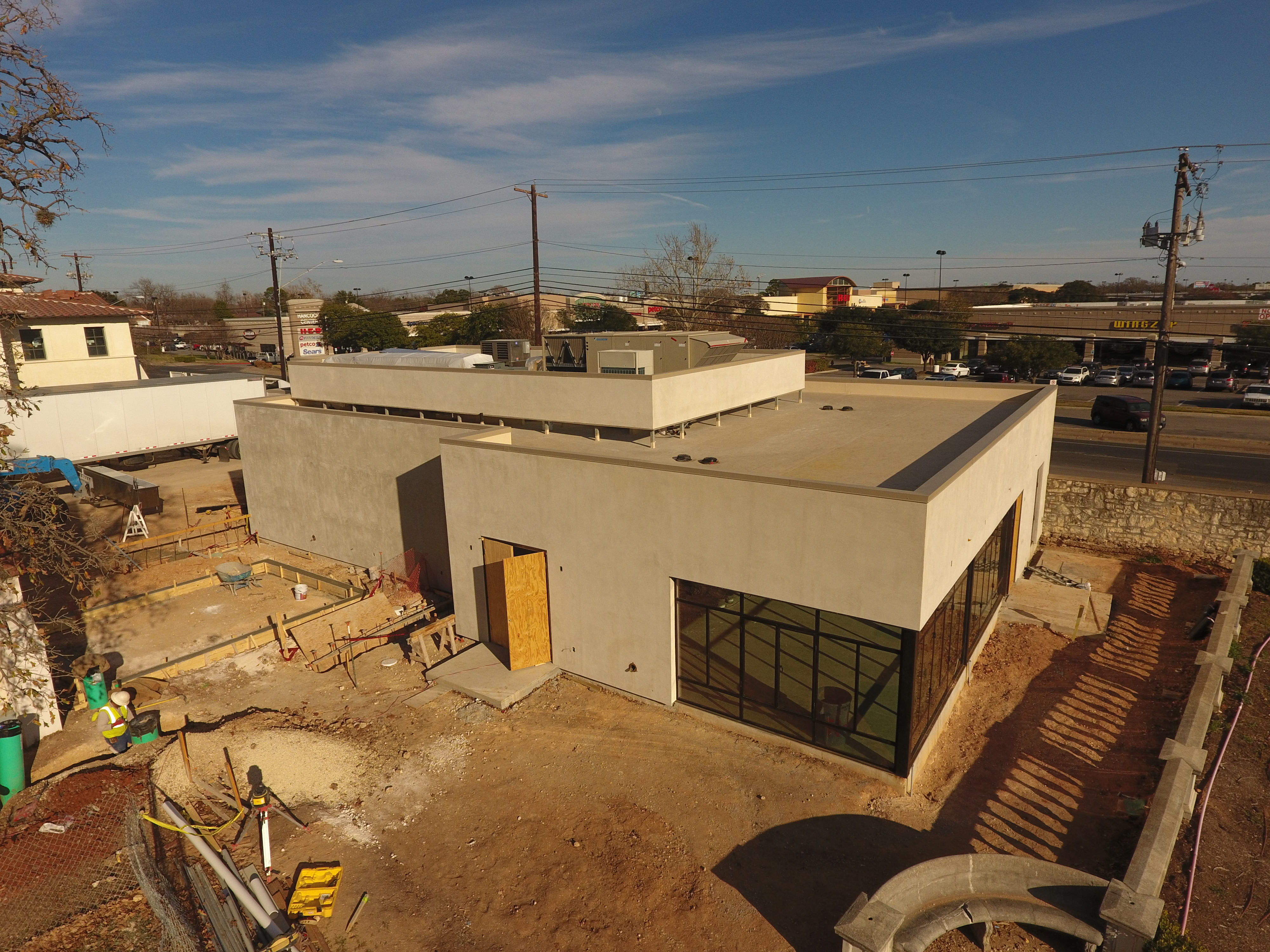 model room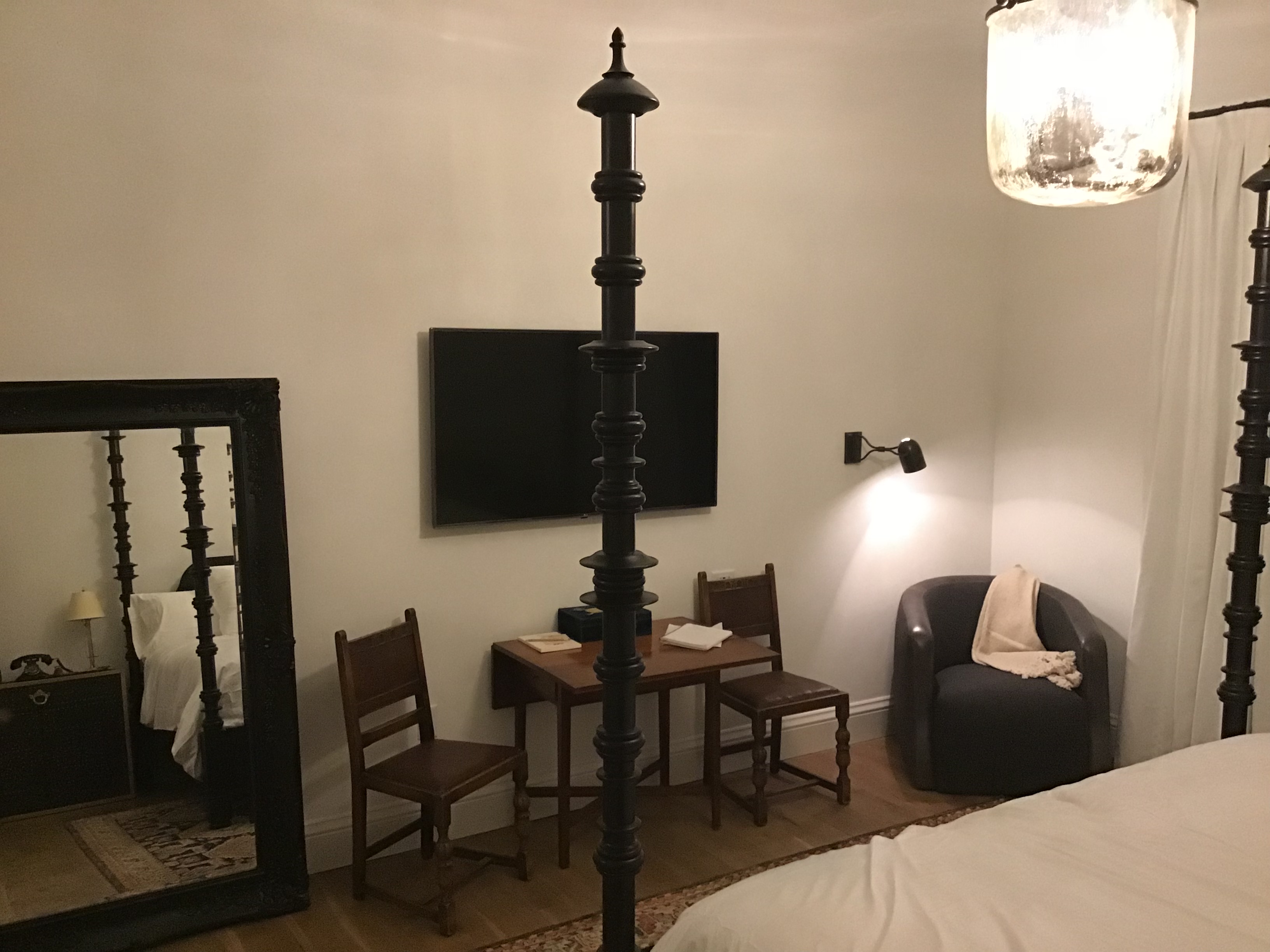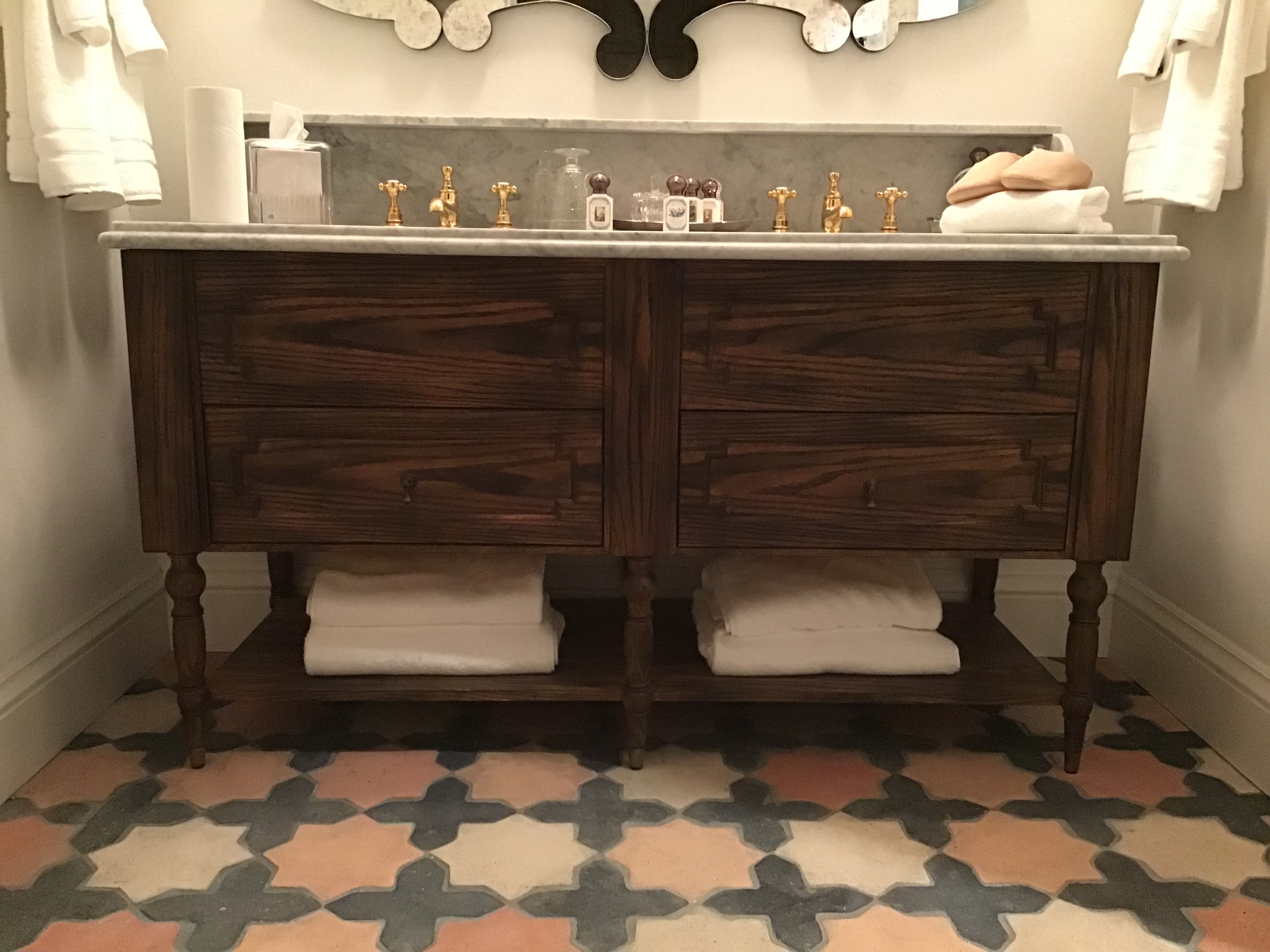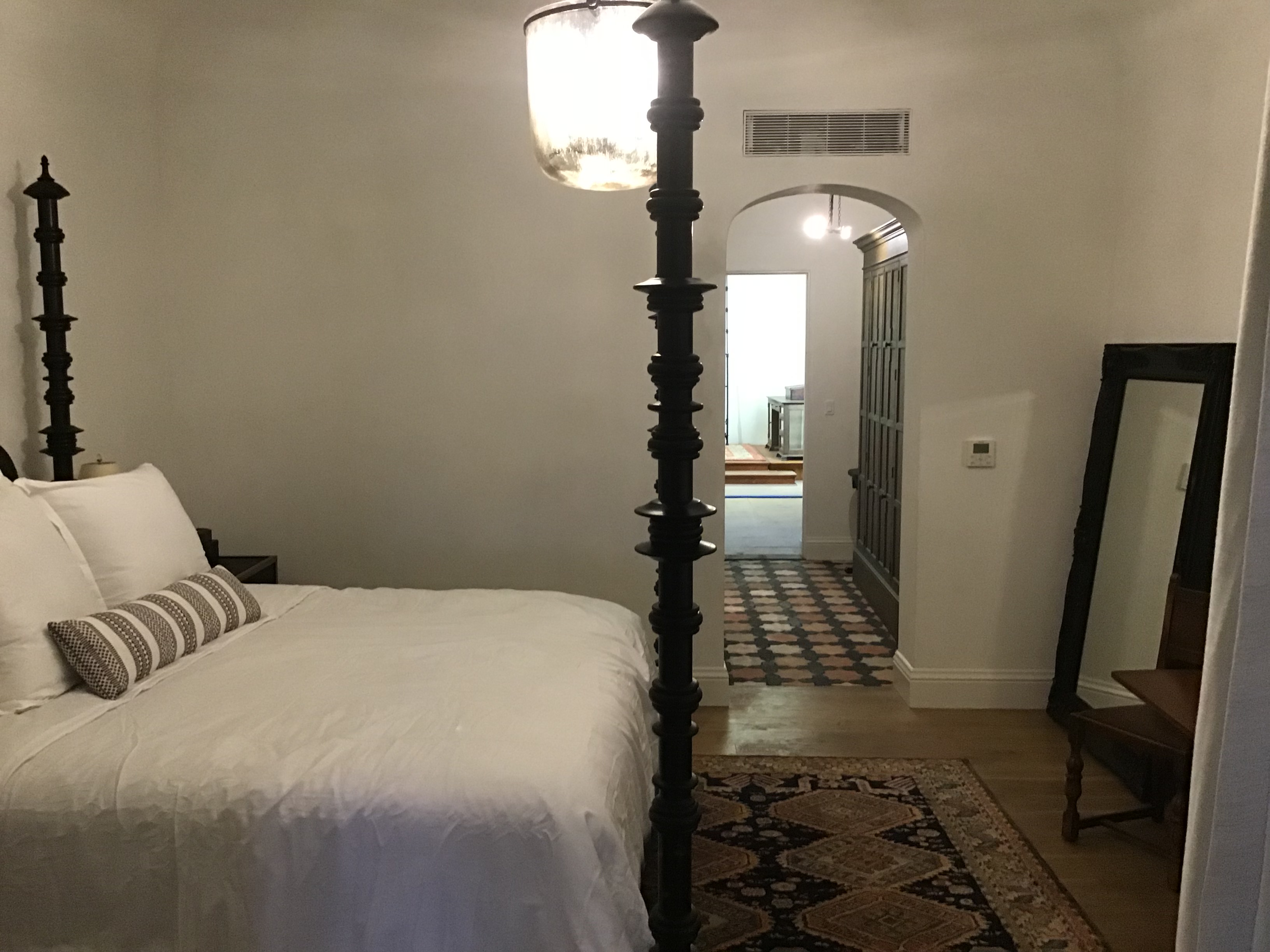 Space to Live, Work, Play