Methodist Hospital for Surgery
Methodist Hospital for Surgery
Architect: BOKA Powell
Owner: Methodist Health System
Methodist Hospital for Surgery is a 105,000-SF surgical hospital located on a busy North Dallas corridor. The hospital focuses on treating patients in need of highly specialized spine and joint surgery, and is the only dedicated orthopedics hospital of its kind in the area. The facility includes seven fully equipped operating rooms, 32 private patient rooms, 10 outpatient treatment rooms, a diagnostic imaging suite (including CT and MRI), and physical therapy and rehabilitation areas. Methodist Hospital for Surgery is a joint venture partnership between area physicians, Methodist Health System and Nueterra Healthcare.
Rogers-O'Brien managed the entire construction process using BIM (building information modeling), resulting in more prefabricated systems, less rework, a faster schedule, a lower cost and a higher-quality building – delivered with a four-month accelerated schedule.
Methodist Hospital for Surgery received the AGC Texas Building Branch Outstanding Construction Award and the TEXO Distinguished Building Award.
Project Details
HIGHLY SPECIALIZED SPINE AND JOINT SURGERY
ONLY FULLY DEDICATED ORTHOPEDICS HOSPITAL IN THE AREA
BIM UTILIZATION LED TO A 4-MONTH ACCELERATED SCHEDULE AND A LOWER COST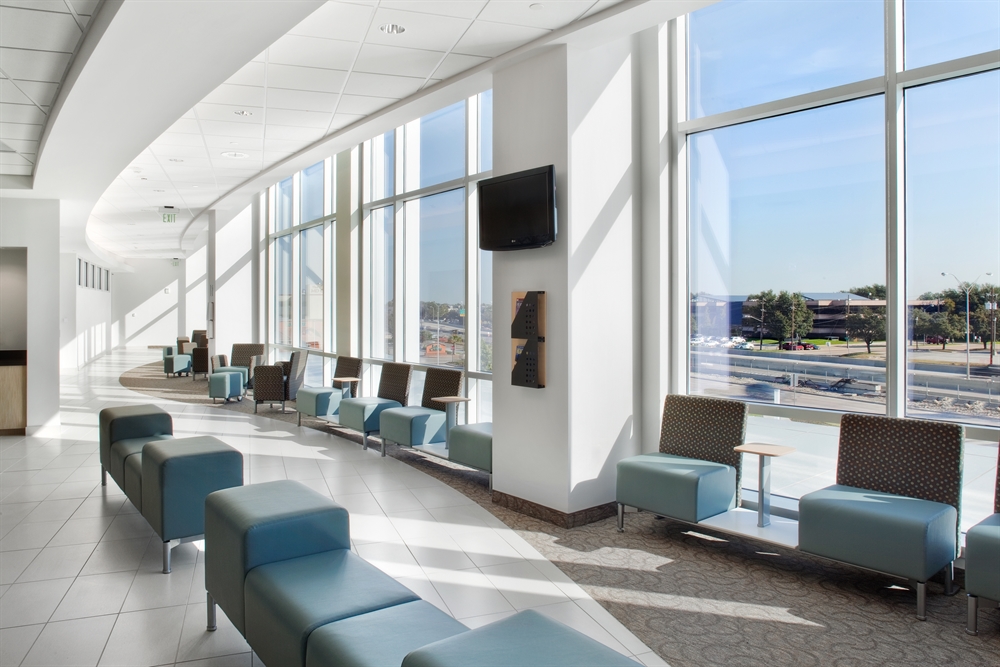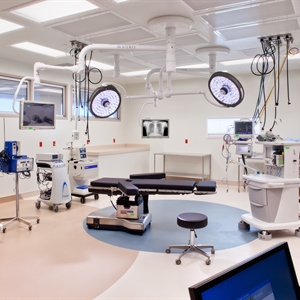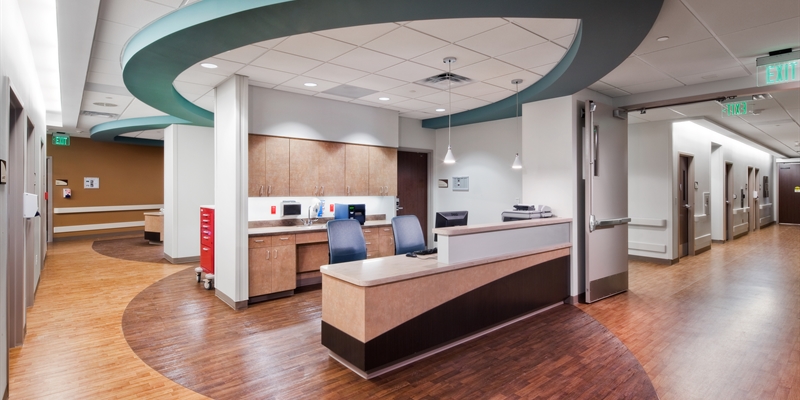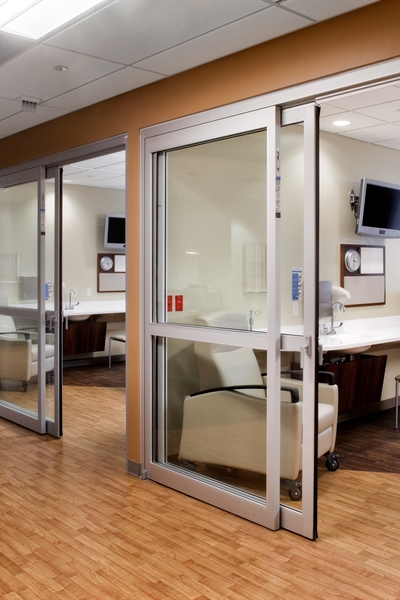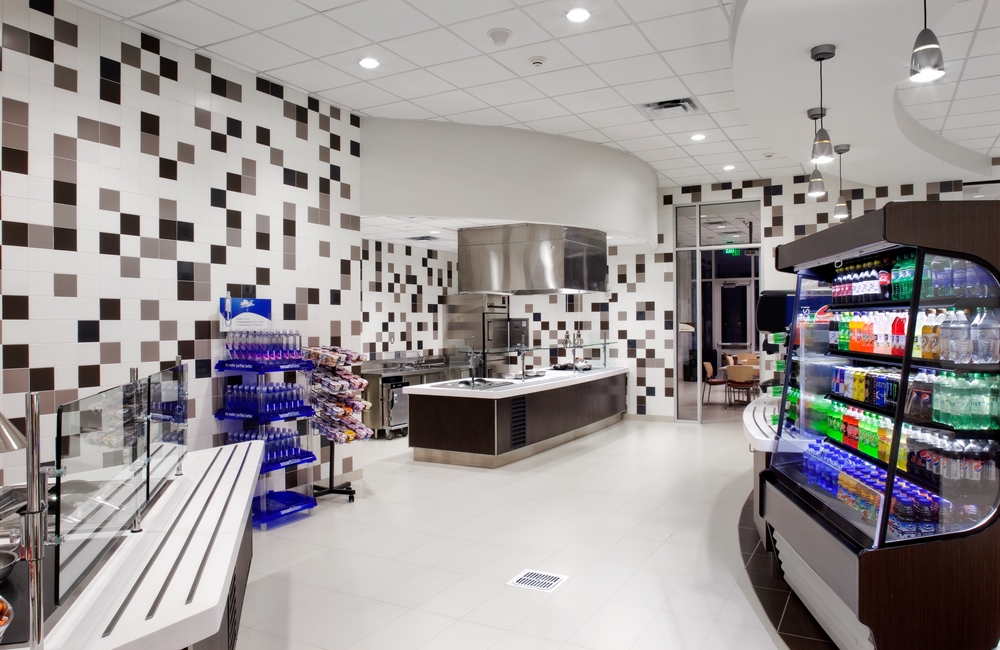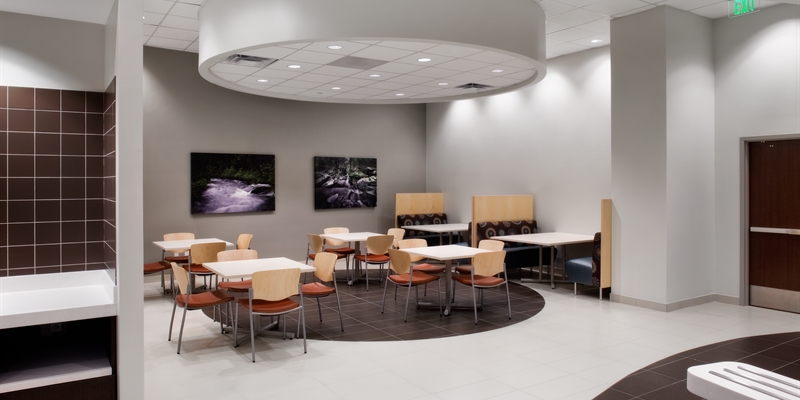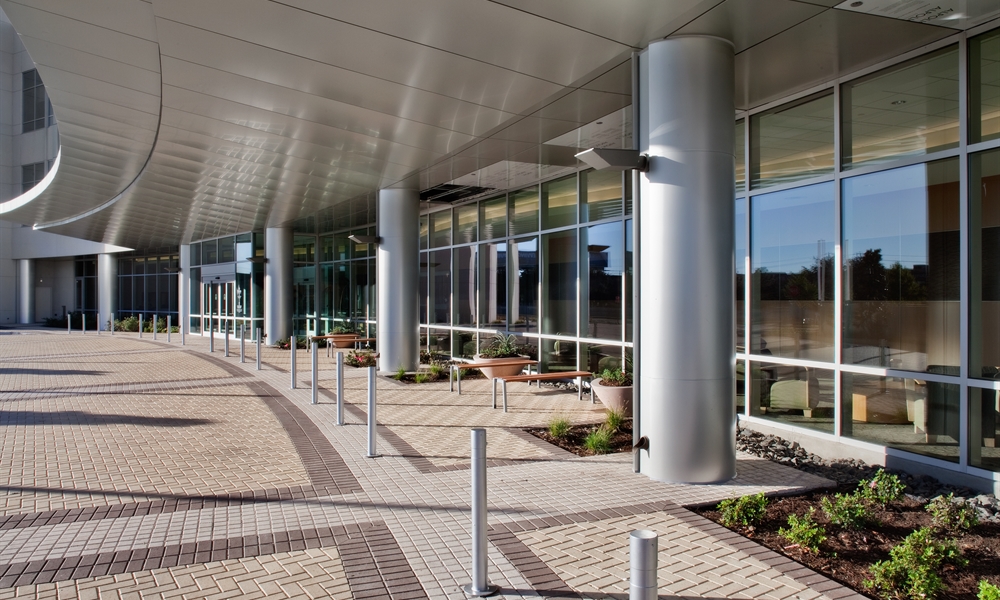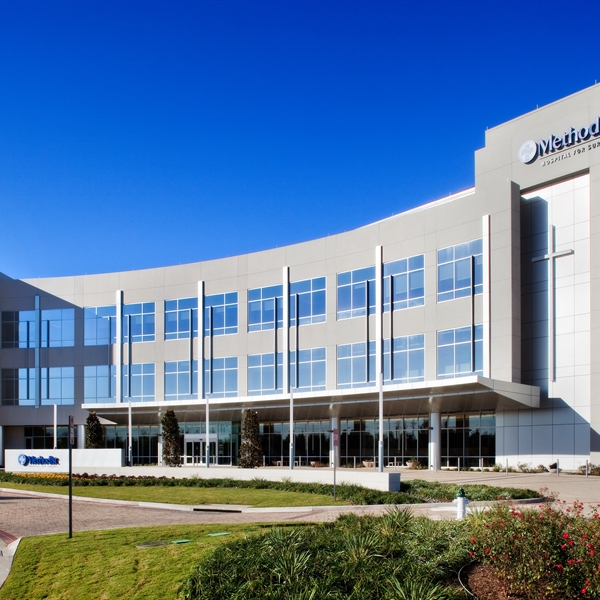 Space to Heal