Texas Oncology - Fort Worth Cancer Center
Texas Oncology - Fort Worth Cancer Center
Architect: Perkins + Will
Owner: Owner: Cambridge Healthcare Properties, Inc.
Texas Oncology - Fort Worth Cancer Center is positioned conveniently in the heart of Fort Worth's Medical District on the campus of Texas Health Resources' flagship Tarrant County Hospital, Texas Health Methodist Hospital Fort Worth.
The four-story project in total comprises over 90,000 SF and contains a broad range of cancer diagnostic and treatment services, including leading-edge cancer research (2 CT Scanners and 1 PET/CT Scanner), radiation therapy (4 Linac Vaults), on-site pharmacy, a full working lab, a large 'infusion' area for chemotherapy, and supportive services.
Texas Oncology, the largest tenant in the building occupying 3.5 floors, provides comprehensive compassionate cancer care to patients across Texas using leading-edge technologies and innovative treatments. This new facility allows Texas Oncology to consolidate three smaller clinics into one more efficient, convenient and patient-friendly location. 
The new 5-story pre-cast garage will provide ample parking options.
Project Details
Panoramic windows throughout
Earth-friendly building materials
Natural lighting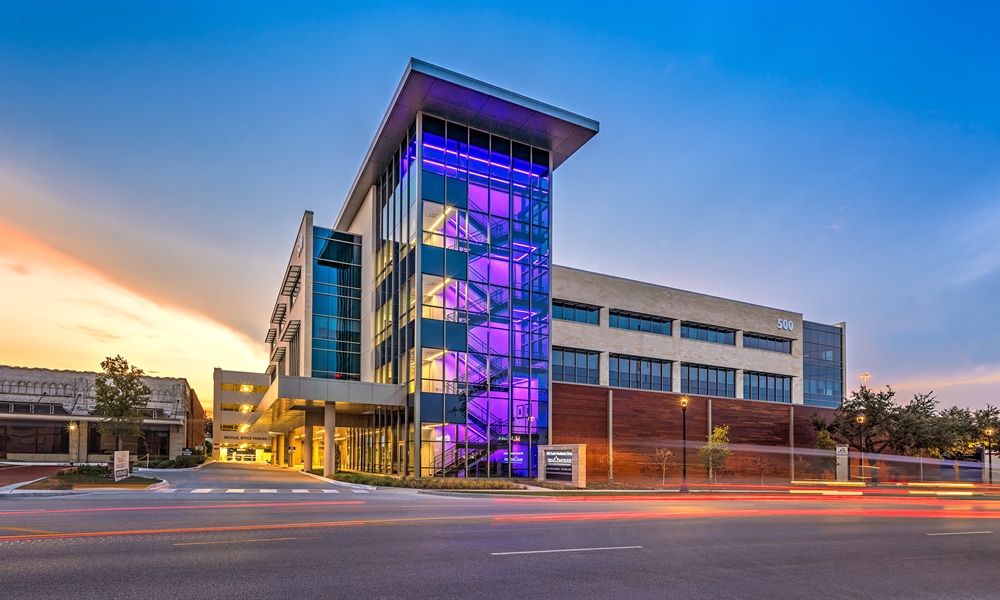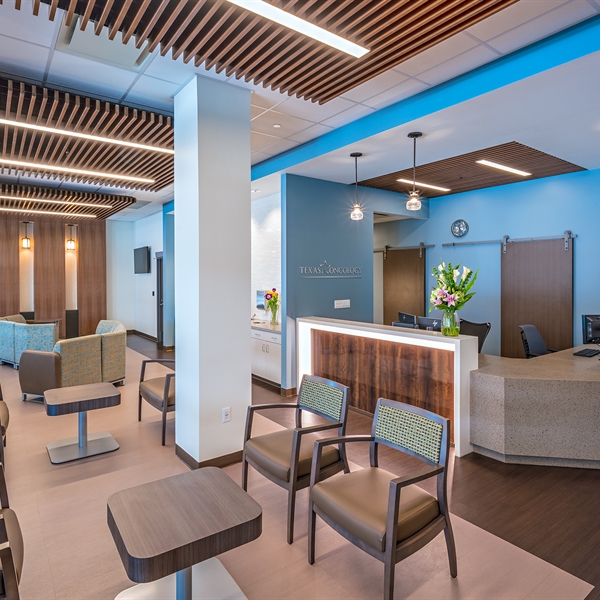 Designed by Perkins + Will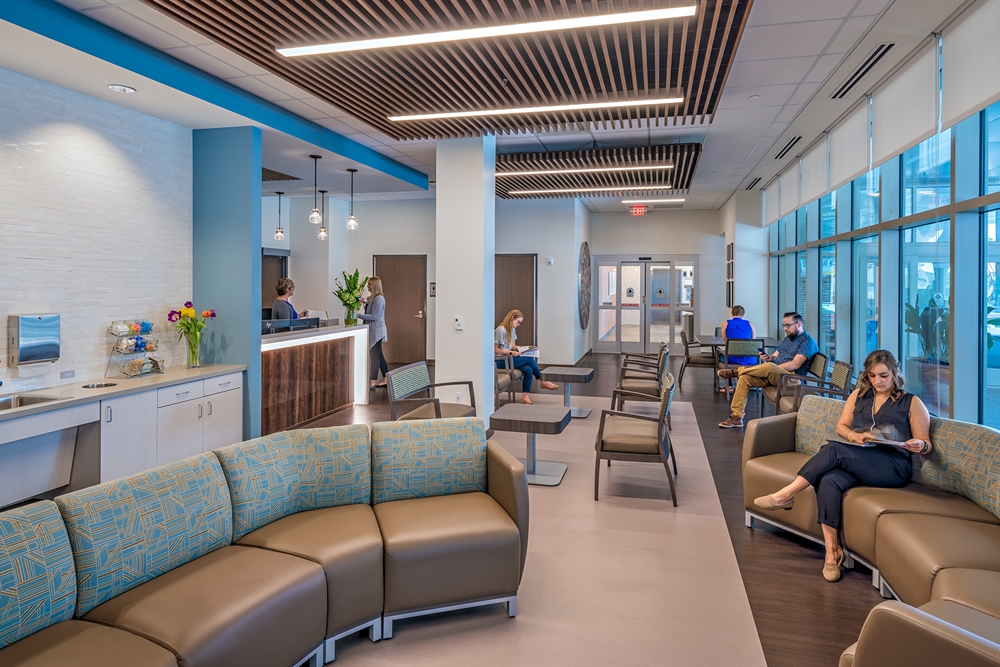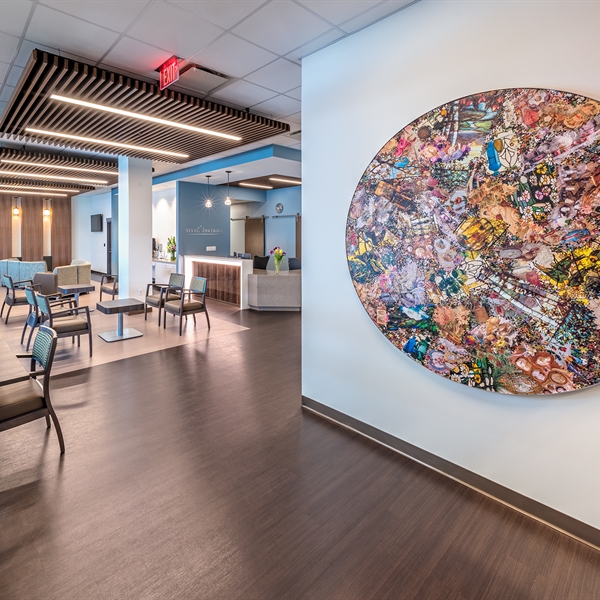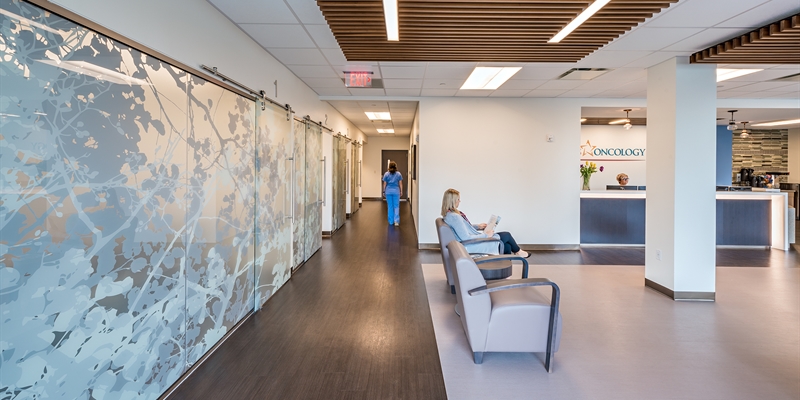 Broad range of cancer diagnostic and treatment services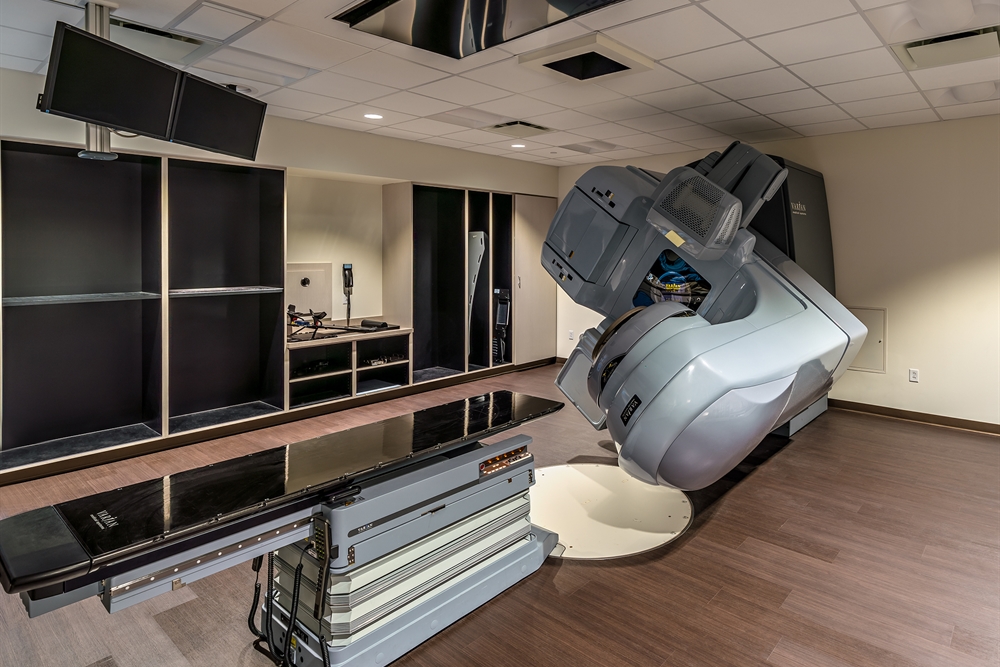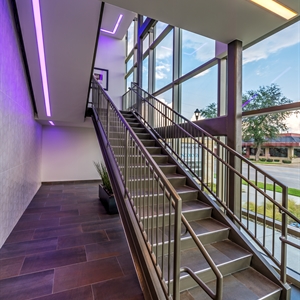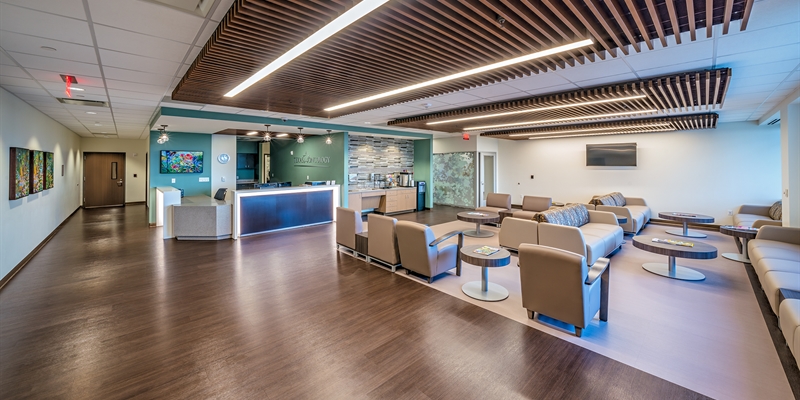 Space to Heal