A Special Project
RO is excited to have broken ground on the new Austin ISD Rosedale School. The new school will offer tailored educational opportunities and quality instruction for children with special needs. Rosedale students are given the tools to help increase their independence, improve their self-esteem and experience a greater quality of life.
On Friday, September 18, a drive-by groundbreaking event was held to allow the students a chance to safely celebrate the start of construction on their new school. 
View aerial footage captured during the event below!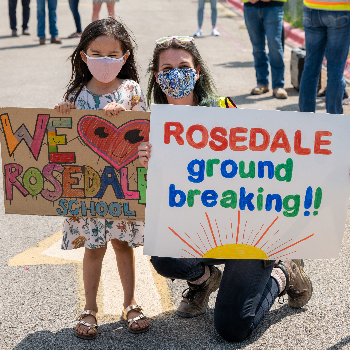 GALLERY
AN EXCITING EVENT
A school worth celebrating- the new AISD Rosedale School
GALLERY
GROUNDBREAKING
A true groundbreaking event, students were excited to see work being done!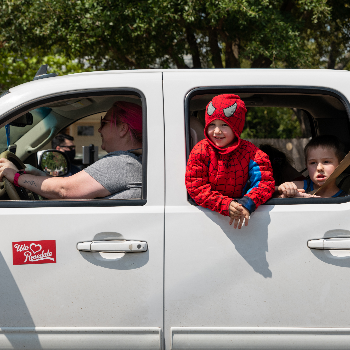 GALLERY
PART OF THE FUN
Students and their families were included in the event, safely, with a parade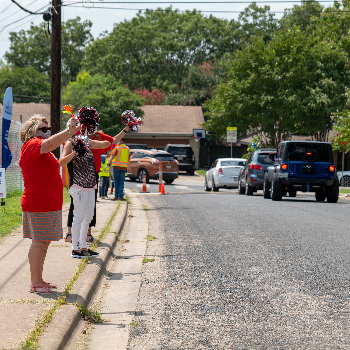 GALLERY
A PARADE
Students were able to participate in the celebration, and were able to see their teachers safely from their own vehicles